About Us
---
Established in 2008, we are an independent boutique based in a lovely village called Poynton in Cheshire.. At Eternal Envy we pride ourselves on handpicking each piece stocked in our shop from niche designers and brands, sourced from all corners of the globe. Our ethos is 'clothes to keep' as we invest in high quality, unique pieces by championing innovative design and artisan products.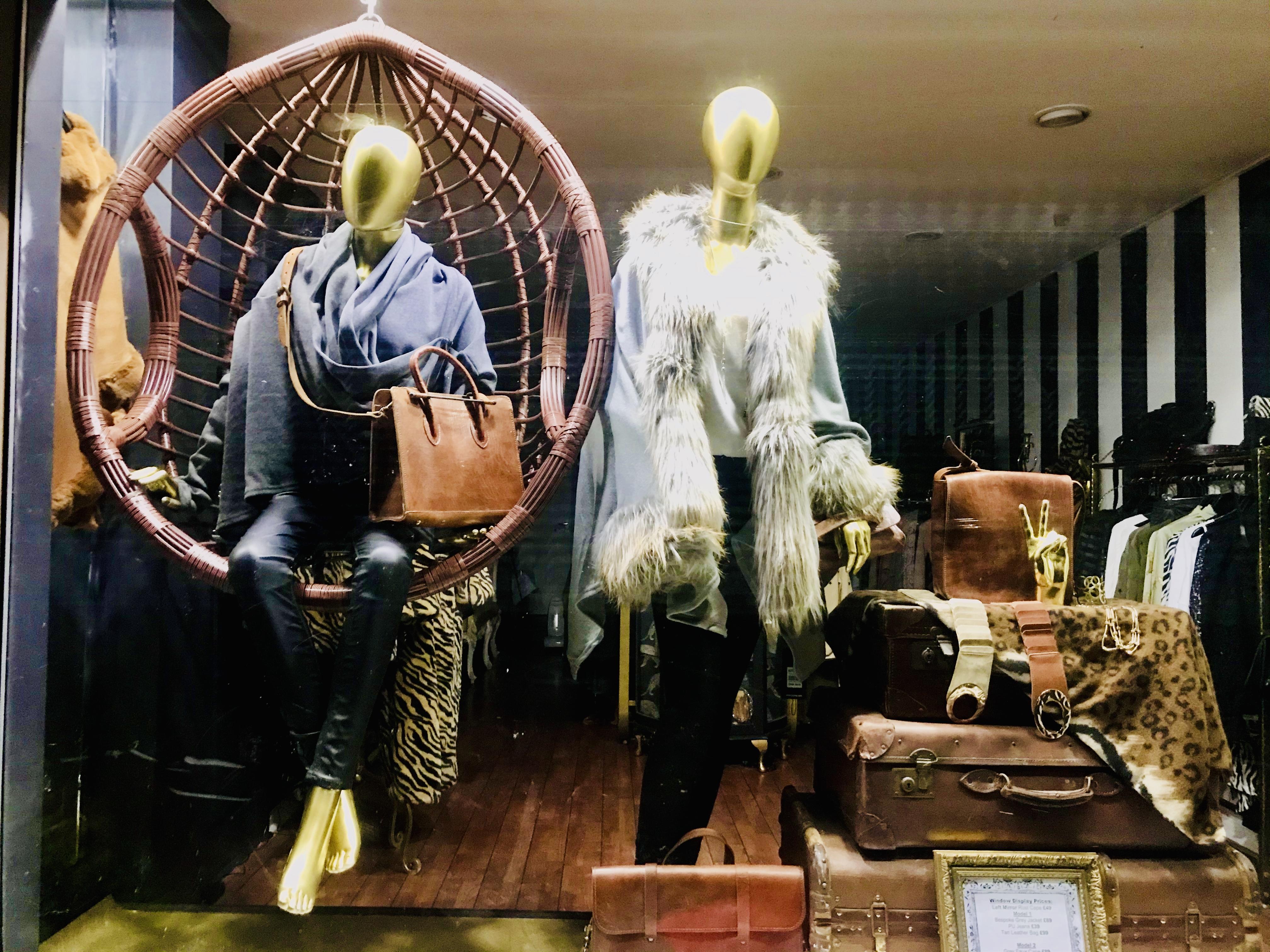 We are multi-award winning, having achieved recognition from prestigious Draper's Magazine as one of their top 100 boutiques in the UK several times, as well as short listing our website for their best Independent Etailer. Manchester Confidential also chose us as Manchester's Best Independent Womenswear Boutique and also featured us as one of their top boutiques in Manchester and Cheshire.
We are not without our moments of fame either, having dressed multiple celebrities over the last 15 years as well as having several film crews in, not least for our Envirofone advert which was filmed a while ago in our old shop, but still raises a smile!
As a small family run business, whether you are shopping online or instore we aim to make your shopping experience as easy and enjoyable as possible. We stock a range of sizes and can often order pieces in for our customers especially. Please contact us if you do not see your size, either by telephone 01625 859689 or email us.
To be the first to know about our events, sales and special offers you can sign up to our newsletter as well as following us on Facebook, Instagram and Twitter.
Best wishes
Maria
Founder and dreamer